A House of modern, artistic and classical photography. Every photo speak about its realic moments.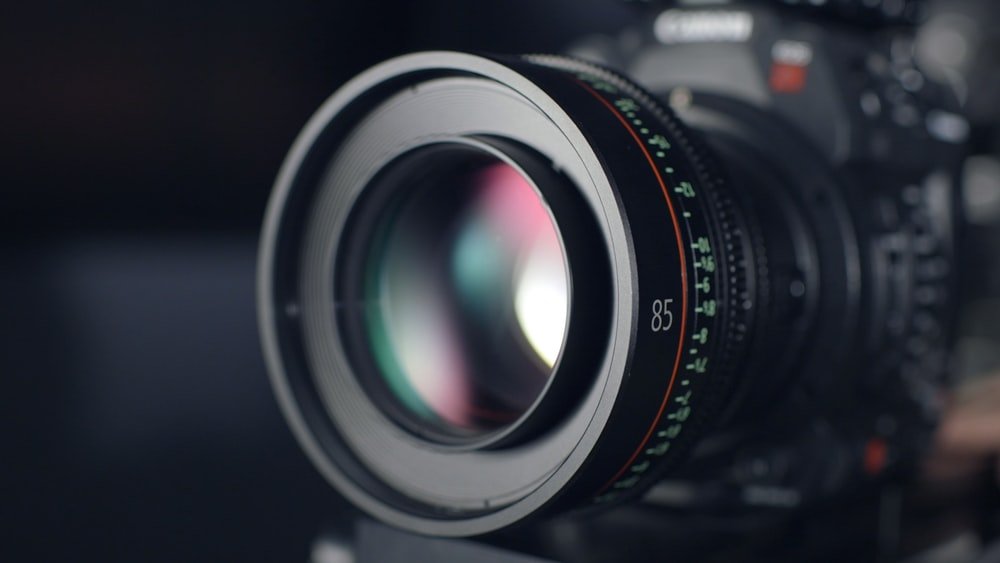 Photography
High Definition & Traditional Photography. Pre Wedding | Wedding | Post Wedding Photography.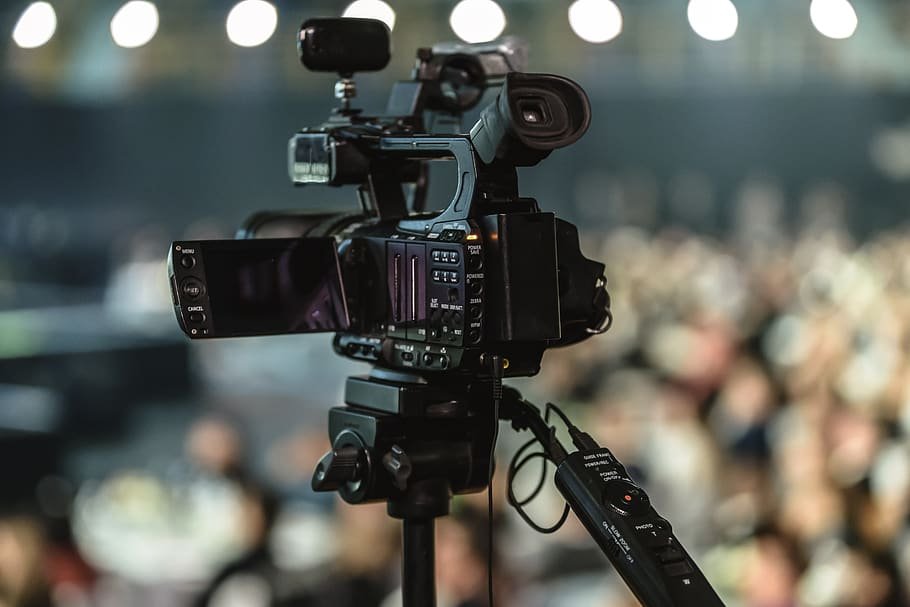 Videography
4K/HD/SD Video Recording.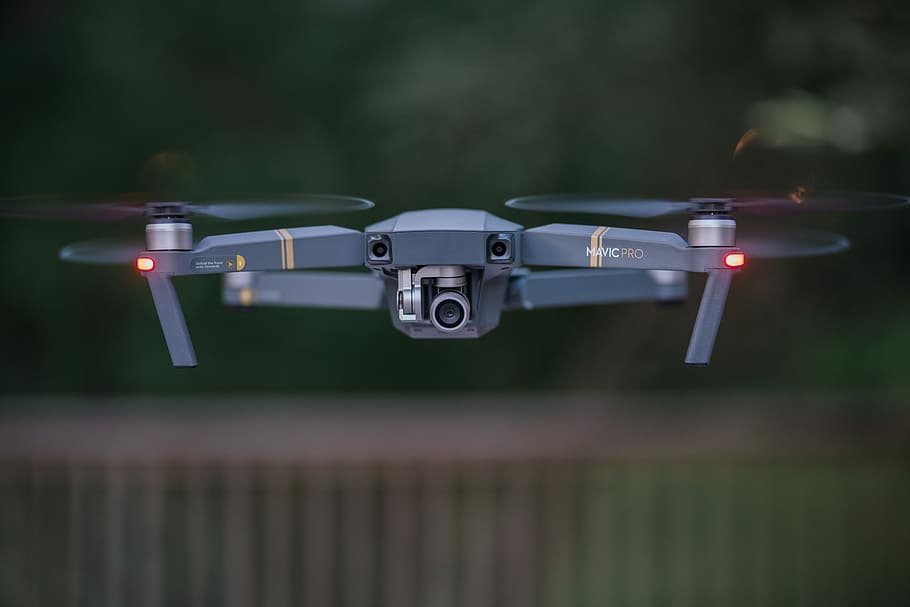 Videography
Drone, Craine, Jimi Jib, for 360 Degree Aerial View Shooting.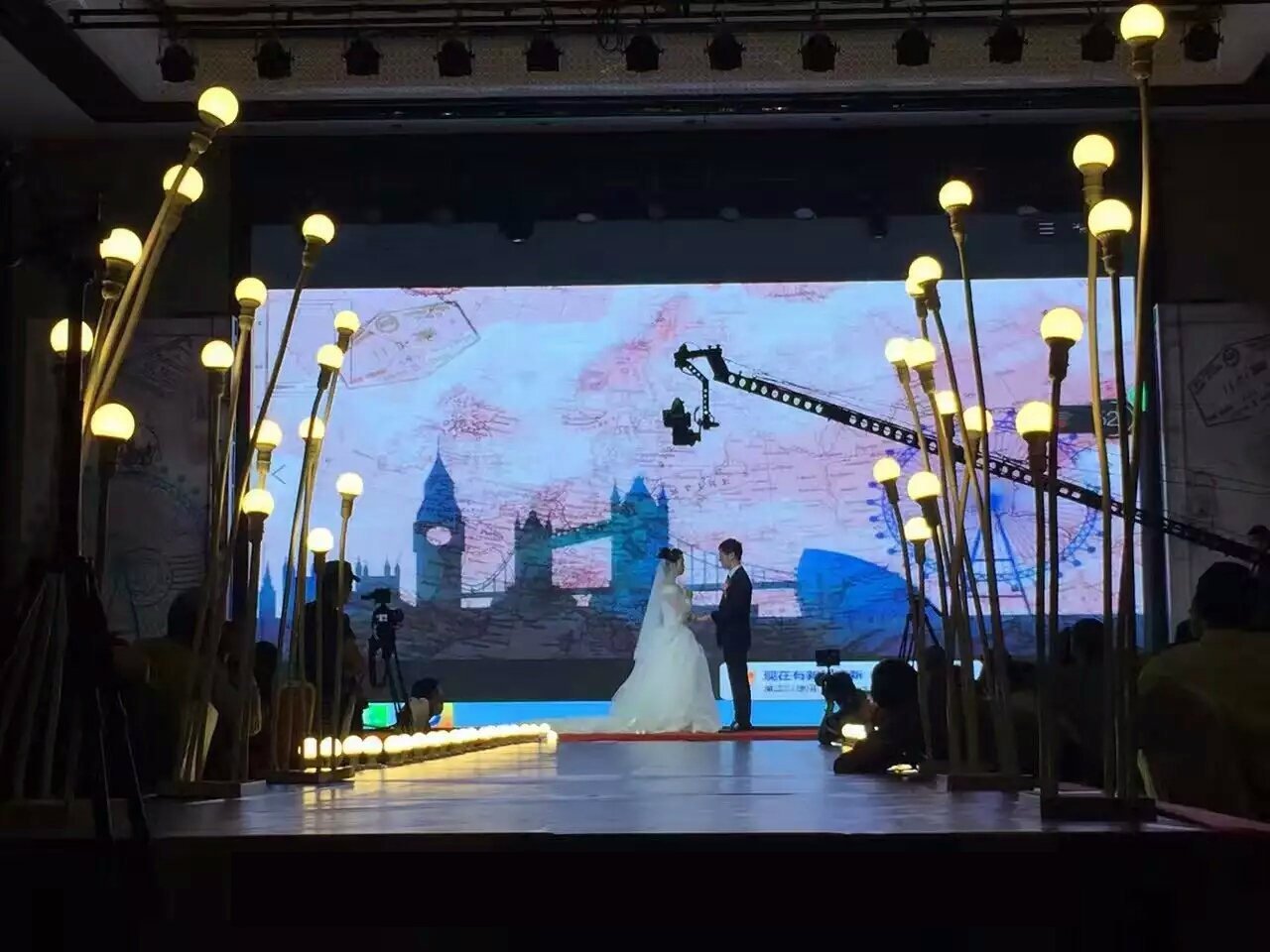 LED Wall, Big LED Screens For Live.
A big display with full size matrix, full coloured plasma videos wall.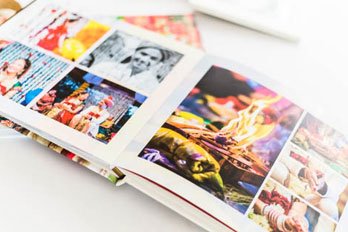 Photo albums
Our expert designers do the work for you. Professional Wedding Album, Birthday Album, Events Album, Family Albums.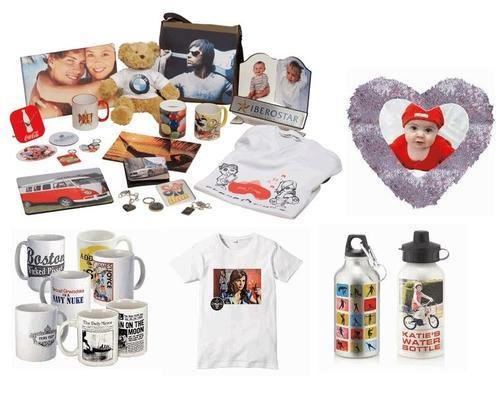 Printed Gift Items
Coffee Mug, Wall Clock, Keyrings, Cushion Cover, T-Shirt & Many More..
We are best at Out door photo shoot, Modeling photo shoot, Pre Wedding | Wedding | Post Wedding photography, All types of Event Photography.
Lovely Studio was established in December 1988 and since opening we have photographed almost thousand families.
We Pride ourselves with a huge returning customer profile which has been created due to our high quality level of service.
At Lovely Studio you will have a relaxed and fun photo session, were we will create some beautiful, creative and spontaneous images of you and your family. You will find all our photographers are highly skilled and great with of all ages.